Last year, ChapGPT made a splash in the tech industry with its revolutionary artificial intelligence capabilities. But this year, the impact of AI is set to go mainstream, with the potential to transform a variety of fields. This could become a year where change accelerates even more and the predictions are just starting to roll in. Here are 10 by Forbes.
As we consider the ways in which machines can think and learn, it's worth revisiting some of the thought-provoking discussions from last month's top AI podcasts. From exploring the latest research to debating the ethical implications of AI, this article tracks some of the conversations around  the future of this rapidly evolving technology. (Of course, ChatGPT helped me to write this post 😂)
From wonder to worry
Toys always arrived with "batteries not included" but fear has always been a faithful companion of new groundbreaking technologies. Goodbye human soul, hello robot ruler? In his  1906 essay "The Menace of Mechanical Music" John Philip Sousa was no exception; he had feared the effect of recorded music on live musicians and cultural diversity. Little did he know how much this invention empowered musicians in the second half of the 20th century.
The World Economic Forum also gets real about this new technology. Potential downsides are being unpacked rapidly as these models can create all sorts of false and misleading content, which is giving the people in charge of AI governance some serious anxiety. You'll also pick that up when you go through the various podcasts. It's clearly not all ☀️sunshine and 🌈 rainbows. Even in performance.
That said, would Chat GPT Get a Wharton MBA? Christian Terwiesch wrote a prediction based on Chat GPT's performance in the Operations Management Course as part of the Mack Institute for Innovation Management at the Wharton School, University of Pennsylvania in 2023.
Resources
I'm sharing podcasts and shows that I found insightful on generative AI (note this list is constantly developing).
1) Ben Thompson, founder of Stratechery | Exponent with James Allworth, Harvard Business Review
2) Rob Wiblin, Director of Research, 80,000 Hours with Richard Ngo, Governance team, OpenAI
3) Ezra Klein, NY Times with Sam Altman, CEO, OpenAI
AI-powered Healthcare
AI-powered Marketing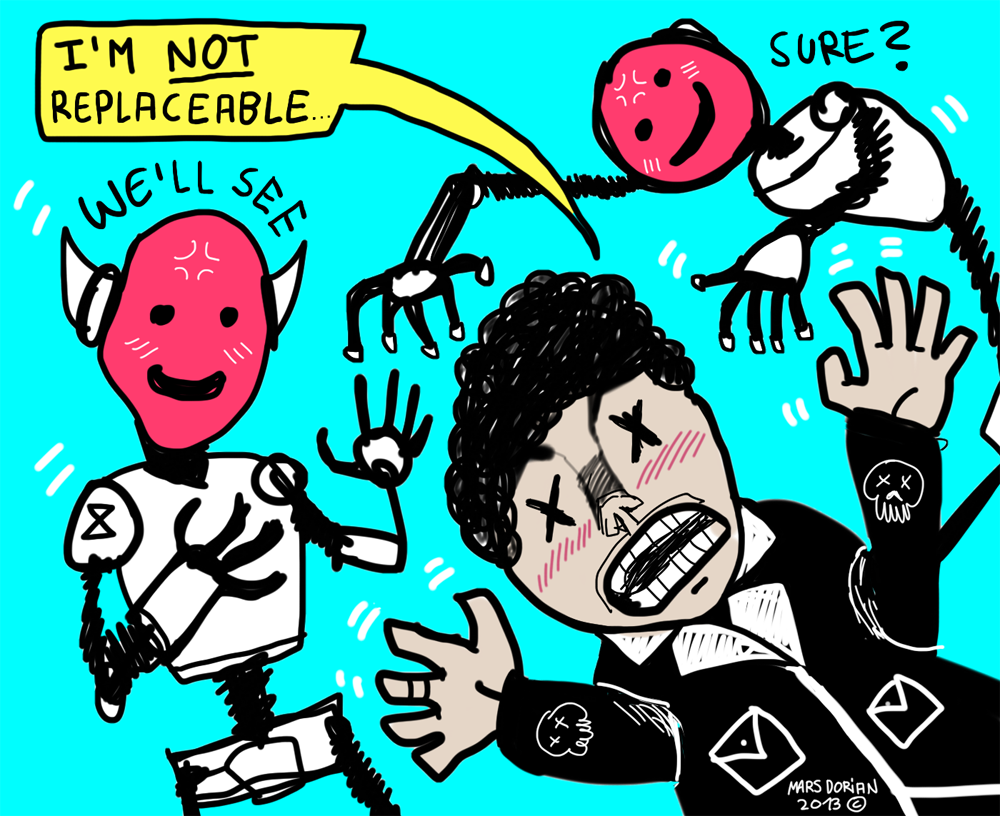 Long-term thinking on AI
More than seven years ago, I started to reflect more profoundly about what to think about the machines that think with this  2015 book (a collection of essays) 👇
For more background reading, click here: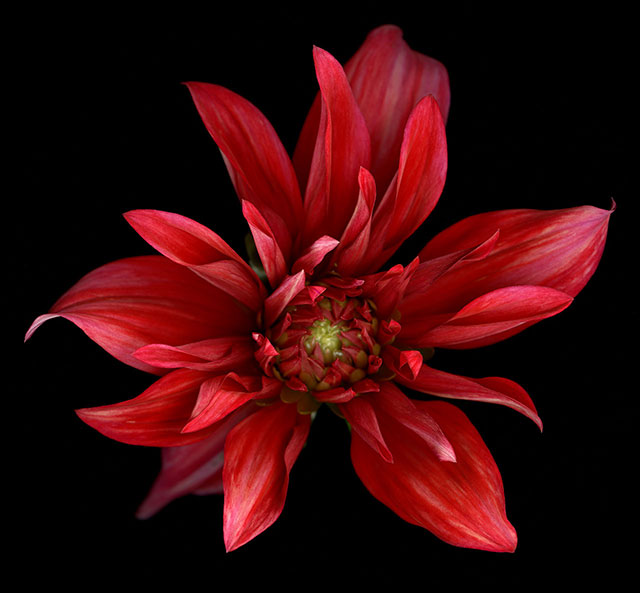 And going back even further, my first genuinely reflective moment to appreciate the profound technology coming our way happened while sipping coffee in Barcelona and reading Wired's 5th-anniversary edition.